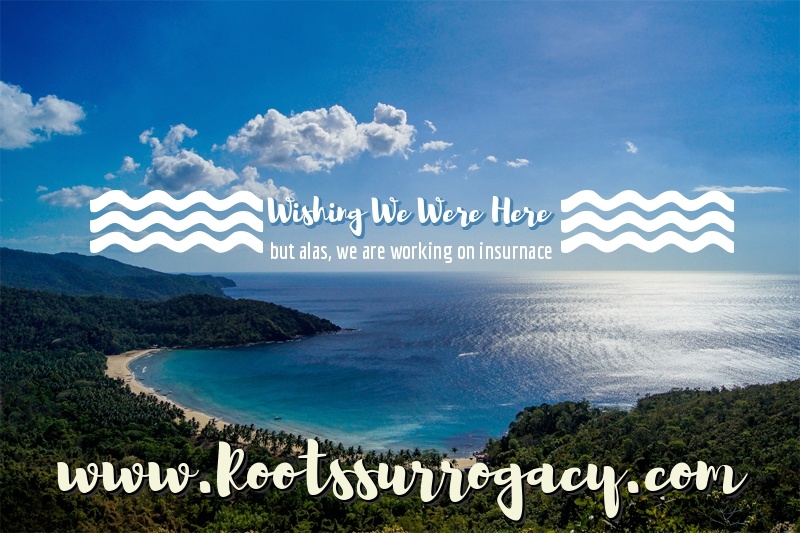 Good morning all. Cassie and I are knee deep in insurance right now and wanted to take a second to tell you what we are working on.
Here is a little background on insurance in general in the United States as it relates to surrogacy. There are really 4 types of insurance in the U.S. : 1. Absolutely surrogate UNFRIENDLY 2. Surrogate friendly 3. Liens and 4. Additional purchased policies (Bridge Gap).
Most surrogates that we work with in California and Nevada have one of the first three. If you are in the military or are a military wife, more often than not you have TriCare. TriCare is absolutely surrogate UNFRIENDLY and we will need to get you a supplemental policy.
Some of our lovely tribe have surrogate friendly insurance which are most policies that fall under Anthem Blue Cross or Blue Shield and United Health Care. These policies cover surrogate maternity care and typically parents will not need to purchase additional insurance.
Lastly, lots of our surrogates have policies that will take a lien on the total amount of the surrogate's compensation. This is not to say that the surrogate needs to pay for her insurance with her compensation but that the insurance company can take a maximum of some percentage of that figure paid by the parents. Kaiser is a good example of that type of policy.
Bridge Gap policies are typically Lloyds of London policies that are put into place when open enrollment is closed to "bridge the gap" between the time that open enrollment closes and when it opens. At this point parents are able to secure a new and less expensive policy.
Right now Cassie and I have separated our surrogates into two insurance categories: Surrogates who need new policies and surrogates who need their current policy reviewed. Should a surrogate currently have what is usually considered surrogate friendly insurance, we will now take this time to have a third party broker review your policy for 2017 and make sure that you and your intended parents remain covered in the new year.
If you have surrogate unfriendly insurance or a lien policy and your parents have shown interest in reviewing alternative plans, we have filled out the application for those surrogates and are working on getting payment and quotes together.
I know, believe me, I know, that this is a stressful time of year for surrogates and intended parents, especially if you are already pregnant or have a transfer in the near future. Not to fear. All agencies and surrogates are facing the same process and we are working to alleviate this stress as quickly as possible.
Stay tuned. Policy options will be available within the next week.
Cheers!
Brooke and Cassie