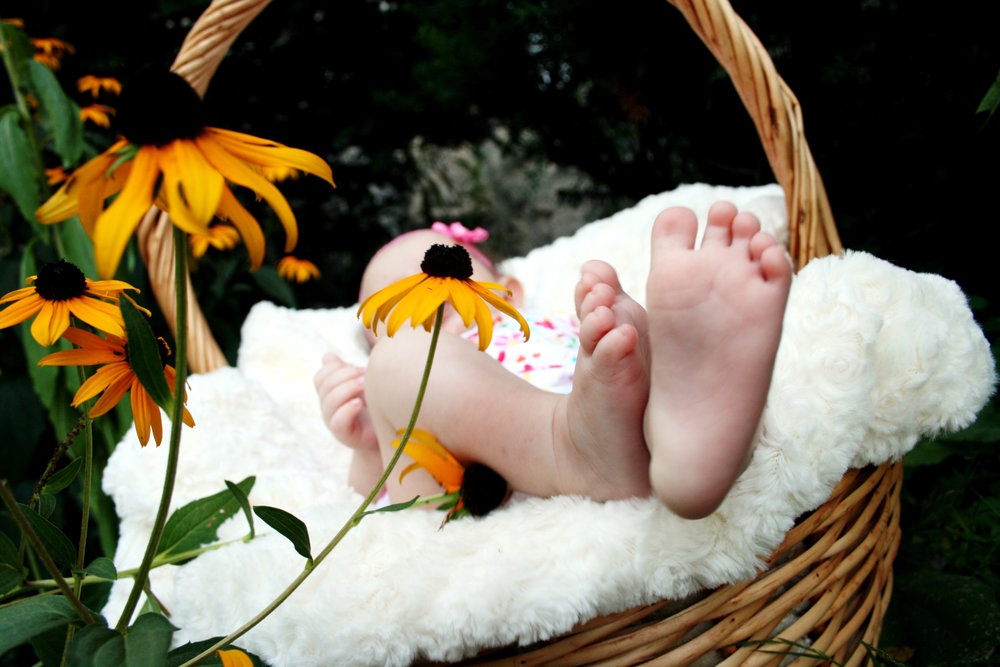 NEW SURROGACY AGENCY AIMS TO BRING DEEP-ROOTED CONNECTION TO CLIENTS
Roots Surrogacy Opens Its Doors with Personalized Journeys in Mind
FOR RELEASE September 27, 2016
Media Contact: Cassie Wright, Co-founder
(415) 297-0760, cassie@rootssurrogacy.com
SAN FRANCISCO, CA ­– Roots Surrogacy (http://rootssurrogacy.com/) announced today the opening of a new full-service surrogacy agency in Northern California. At a time when both surrogates and intended parents seek to find their village, Roots Surrogacy is a mid-sized agency that puts relationships at the heart of their mission. The agency connects and supports individuals, couples and surrogates in creating both villages and families.
"Parents and surrogates both enter into surrogacy with a level of uncertainty. By combining the knowledge and expertise of an agency owner and an Assisted Reproductive Technology (ART) attorney, we provide both the personal touch and professional services necessary to create a journey that can be enjoyed as much as the outcome," said co-founder Brooke Kimbrough.
Founder and former owner of 4 Sisters Surrogacy, Kimbrough enters into the arena with the experience of both international and domestic surrogacy. Professionally, she has been a part of journeys that vary from HIV+ parents to concurrent sibling journeys and everything in between. Kimbrough brings a wealth of knowledge, experience and personal connectivity to the agency. Kimbrough is a graduate of Occidental College, a mother of four children and a surrogate of one.
"Intended parents and surrogates alike will find Roots Surrogacy to be an agency with strong core values of integrity, trust, connection, communication, transparency, and compassion. We are here to make a positive impact in the lives of each of our families and within the industry," commented co-founder Cassie Wright.
Wright received her law degree from the University of San Francisco and her undergraduate degree from the University of California at San Diego. After enduring several years of fertility treatments, miscarriages and late term pregnancy loss, she transitioned her contract law practice into the area of ART where she began representing clients in the area of fertility including both intended parents and surrogates. As a co-founder of Roots Surrogacy, she combines her personal background with her professional experience in dedicating her work to helping people build and grow their families. Wright and her husband live in the Bay Area and have one son through IVF.
Roots Surrogacy is a full service gestational surrogacy agency that offers individuals, couples, and families alternative means for creating families. Roots Surrogacy is a proud supporter of the LGBT community, the HIV + community and legislation that seeks to provide parenting rights to all who seek them across the country. They are members of S.E.E.D.S (Society of Ethics in Egg Donation and Surrogacy) and A.S.R.M. (American Society of Reproductive Medicine).
###